Welcome to Old North State Kennels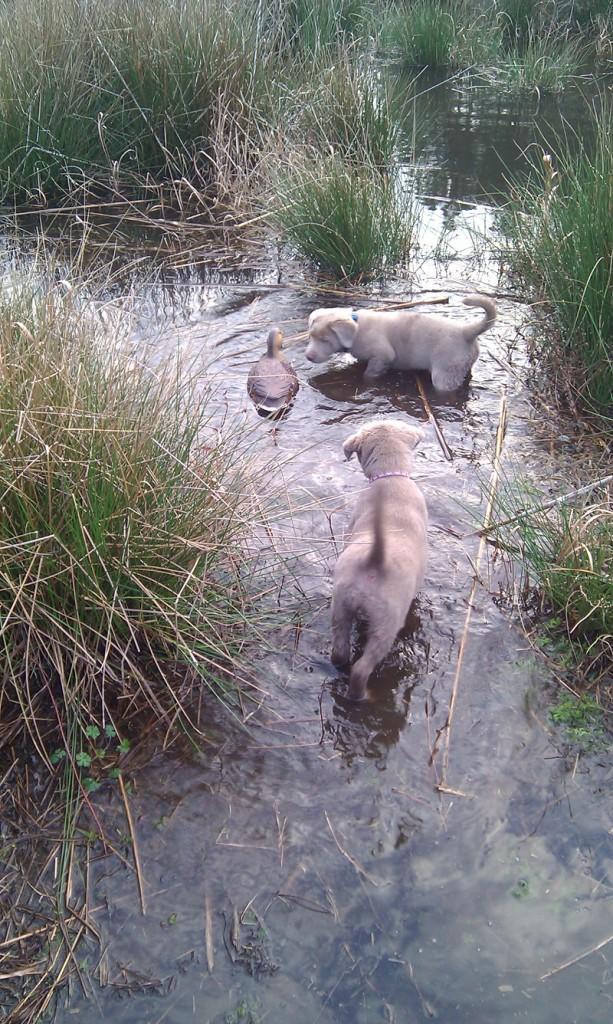 Thank you for viewing the website for Old North State Kennels. We hope you will find our web page informative and easy to use in order to help you feel confident in choosing your next Labrador Retriever.
At Old North State Kennels, our goal is to make buying your Labrador Retriever a fun and enjoyable experience.
Old North State Kennels is a family owned and operated kennel that is committed to providing it's customers with the finest Labrador Retrievers in the southeastern United States.
All Old North State Kennels Labradors are AKC registered and come from champion pedigree bloodlines.
We offer owners the opportunity to select their dogs from any of the traditional Labrador colors of Black, Yellow, or Chocolate. We also offer the rare and beautiful Labradors with White or Silver coats.
From providing dogs for family pets to champion bloodlines for hunting and field trials, Old North State Kennels will work very hard to help you find a dog that is suited for your needs, as well as, the needs of your new pet. So view our website and see all of the beautiful dogs we have at Old North State Kennels.